New Properties
Exclusively by LichtensteinRE
WHAT ARE YOU LOOKING FOR?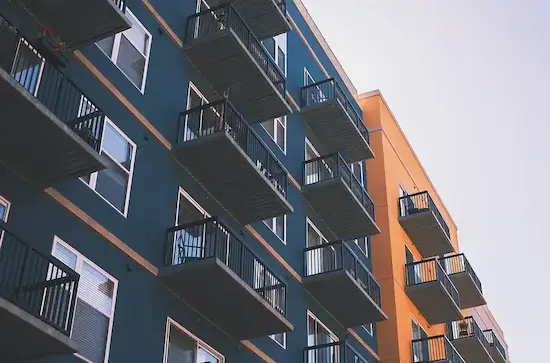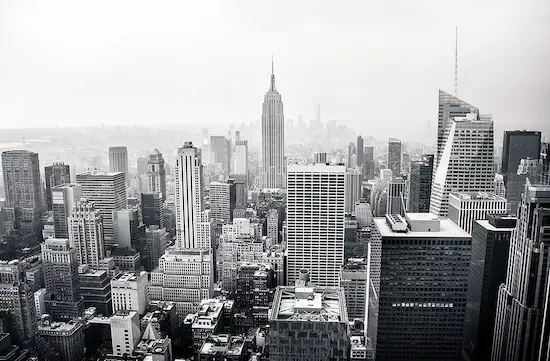 NEW PROPERTIES​
For Sale
Highlighted Properties for Sale
TESTIMONIALS/SATISFIED CLIENT'S STORIES

Matt C
LichtensteinRE brokered an $8,000,000 transaction for us. Unlike most brokers, LichtensteinRE EARNED every penny of their commission for which they outperformed their competitors. Because of their giant network of buyers, extreme tenacity, and relentless follow through, we quickly received and then vetted scores of offers to arrive at the perfect buyer for our building, namely an all cash buyer at 97% of our asking price.
MC, Esquire, Partner

Mark Jacob
Andy and his team were up late hours working with me nonstop I'm a reoccurring client and I am very happy with his professionalism thanks Andy this is the better place to go rather than other real estate people
Mark Jacob

Trevor Tune
Trevor Tune

The Avi Channel
I had an amazing time doing Business with Andrew I called them up and they quickly answered the phone and if I want to email them they will email me back within a few hours sometimes even minutes thank you Andrew it's highly appreciated
The Avi Channel

Kim Lichtenstein
Terrific to work with!
I recommend every real estate investment property owner in NYC should sell exclusively by Andrew Lichtenstein at LichtensteinRE. His team's professional marketing and hands on services exceeded our expectations.
They did a fantastic job selling our Hunts Point Bronx refrigerated warehouse and offices, timely.
Kim Lichtenstein

Hector Buitrago
Reliable diligent and resourceful
Hector Buitrago

Doron Avgush
Doron Avgush

zee zee
What a nice guy Andrew. Andrew is so professional and his is a honorable guy. He's word is so strong. I wish everyone in this Business will be like him
Lipa
zee zee

Chris Huang
Chris Huang

Ari Thaler
Andrew and his team are truly and always very helpful id highly recommended if u need any good broker in the 5 boroughs their service and honesty was always better than expected and its truly pleasure to continue working with this dedicated company
Ari Thaler

Mike Hersk
Mike Hersk

Lorenzo Colasante
Andrew Lichtenstein is extremely knowledgeable when it comes to NYC commercial real estate. More importantly he is very generous with his knowledge which is why I so strongly recommend reaching out to him if you have any needs. I would consider him an expert in this field.
I found Andrew through a random internet search. He was not paid for any services and I was not paid for this recommendation though I am still open to that 🙂
Lorenzo Colasante

Don Katz
Andrew and the team at Lichtenstein were very honest and professional. I would highly recommend them and I would use them again if I ever have the need.
Don Katz

Dr. Gary Nackman
Andrew Lichtenstein is an honorable businessman who goes the extra mile for his clients. I have nothing but praise for him.
Dr. Gary Nackman

Harry Junger
Andrew was very helpful in securing for us construction financing and permanent financing on several of our projects. I find him to be very thorough, honest and truthful. I would highly recommend him and his team for your next project.
Harry Junger

B L
Andrew brokered me a 3 building package in the Bronx, it was great working with. the buyer and the seller really walked away very happy and loved working with Andrew
BL

Jeff Gruen
I have known Andy for almost twenty years. He has a gigantic heart, a bigger smile for everyone, a great belief in the good of people, and extraordinary integrity. I would do business with him anytime in a heartbeat.
Jeff Gruen

Audrey Benayoun
Lichtenstein RE is professional and efficient!
Audrey Benayoun

Elizabeth Pluchino
Andrew lichtenstein is a very professional broker. He sold my building for top dollar. He is very
knowledgeable about the real estate market
Elizabeth Pluchino
Buyer of two Building portfolio in the Bronx
Working with Andrew was a Very Good Experience. He was always Very on Top of the Situation
Buyer of two Building portfolio in the Bronx

View More

YOUR DREAM PROPERTY IS ONE STEP AWAY!
Call Us

Free Calls
718-549-5999, 800-242-9888
and
212-255-4888
Find Us

5770 Palisade Avenue Riverdale,

New York City 10471
Email Us

Direct Emails
Questions?