Gracer Lambay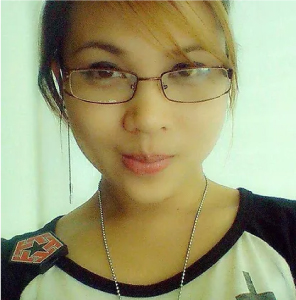 Gracer Lambay
Buyer and Seller Client Liaison
Buyer and Seller Client Liaison I recently joined LichtensteinRE and DoctorMortgage.com as an Associate.
Before joining the company, I worked as a Sales Representative for 3 years.

My work includes data entry, appointment setting and calling prospective clients for new Real Estate opportunities. I definitely enjoy technology and learning new things.