Andrew Lichtenstein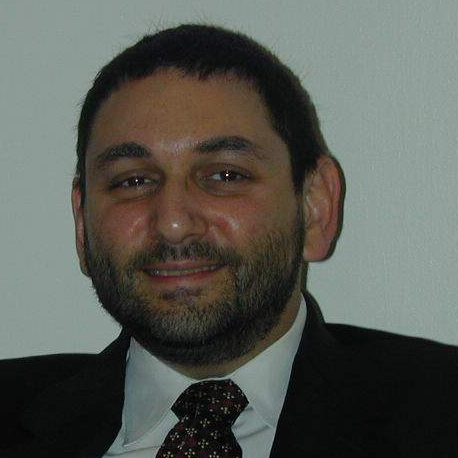 Andrew Lichtenstein
President
Chairman, CEO & President Andrew Lichtenstein, Chairman, CEO & President of Lichtenstein Capital Markets and founder of LichtensteinRE.com has been in the financing business for more than 20 years. This doesn't mean he's an old businessman.
He began his real estate and financing specialization while still an accounting student at New York University's Stern School of Business and Public Administration in Manhattan, the city he loves so much. Andrew had bought and sold his first apartment building and had facilitated his first $10,000,000 in financing for his growing clientele before graduation day. By 30 he was a true real estate entrepreneurial success story, having bought and sold 25 apartment buildings totaling $30,000,000 approximately in New York City.

Andrew has gained international experience tasting business in the Middle East, South America, and the Caribbean with industries ranging from aquaculture, dairy farming, forestry, banking and financing the making of films to credit rated built to suit construction financing.

He focused his attention growing his relationships with the most important institutional and financial sources available. Andrew's problem solving ability is what he is most appreciated by his many customers. He continues to put together and personally train a team of experts to personally handle his applicants' requirements. He is continually quoted as expert in debt and mortgage financing. As Lichtenstein Capital Markets and its subsidiaries such as LichtensteinRE.com grow, Andrew wishes to be personally available to each and every client applicant. Call him today.